The construction work of the National Highway 27 of the Silchar-Saurashtra East-West Corridor under the National Highways Development Project (NHDP) has already been completed almost up to Mahur.
However, smooth vehicular traffic is facing difficulties as most parts between Mahur and Jatinga is yet to be completed.
The local residents face much trouble especially during the monsoon.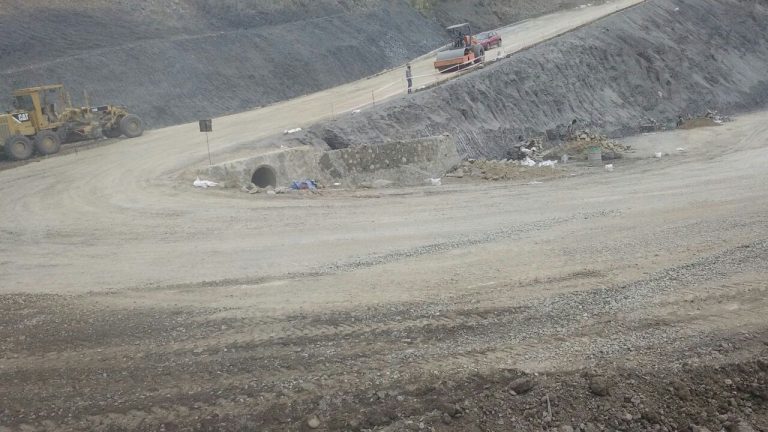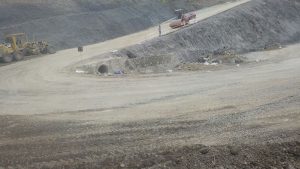 However, lately the National Highway Authority of India (NHAI) has laid much emphasis on completion of the remaining part of the highway between Mahur and Jatinga.
It is also noticed that the agency that has bagged the contract, namely NKC Infra Projects Private Limited has been working round the clock to facilitate smooth travelling along the highway.
The East-West Corridor passes by around nine km form Haflong.
However, the 25 km stretch of the highway between Jatinga and Harangajao is yet to be completed till date.
The reason behind the delay in this stretch is related to some land problems in the region.
However, the wrok along the 24 km stretch of Jatinga and Mahur is going on in full swing and much care has been taken by the NHAI to ensure mitigating landslide issues along the region.
On Monday a high level team led by the project director visited the construction site and took stock of the progress of the work.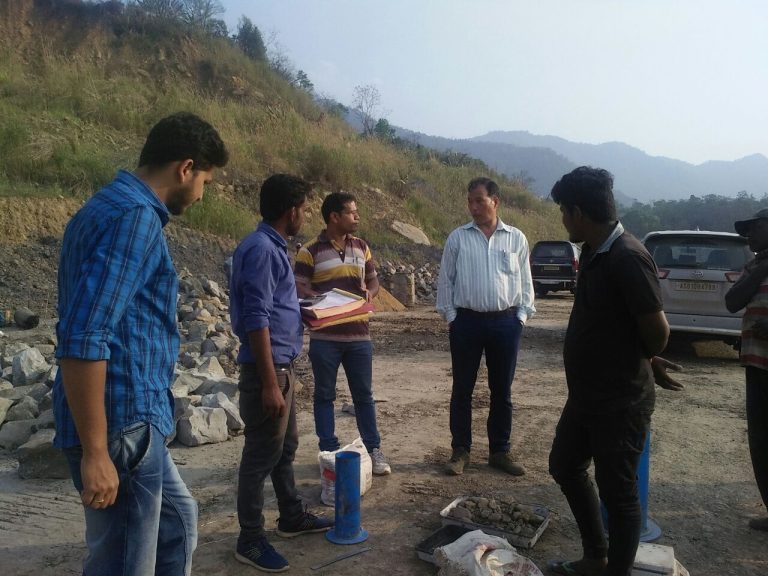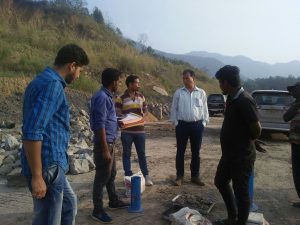 The project manager of the construction company, Basudev Panthi while talking to North-east Now said that work has been intensified during the last three-four months in order to completion the highway stretch before the ensuing monsoon.
He also said that if rains do not play as deterrent, the work will progress well in the next one month.
However, he also added that the rain will not be able to do much damage this time like the previous year.
According to the project manager, the soil quality between Mahur and Jatinga is not of favourable standard leading to landslides very often and this is creating delay in progress of the construction work.