Mizoram Chief Minister Lal Thanhawla on Wednesday exuded confidence that the grand old Congress party will storm back to power once the results of the polling are declared on December 11 next.
Also read: Mizoram: Smooth 15 per cent polling in first two hours; Modi's call to voters
"We will break the jinks and come back to power again," said a beaming Lal Thanhawla to media persons at the at Zarkawt polling booth in Aizawl where the state Chief Minister had cast his vote.
He further said that the next Chief Minister of Mizoram will be decided by the MLAs of the largest party.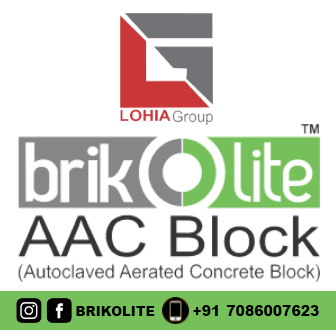 Also read: Polling begins in eight districts across Mizoram; unprecedented security at place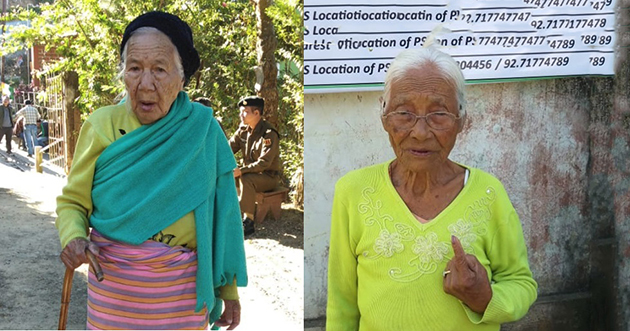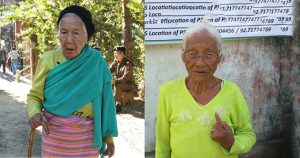 Meanwhile, a healthy voters' turnout continues in Mizoram till midday. Large numbers of voters can be seen outside polling stations waiting for their turn to exercise their franchise.
The state recorded around 30 per cent polling till midday.
Meanwhile, at least 42 VVPAT units have been reported to be faulty in the state till last reports came in.
Notably, to encourage women voters, pink polling booth have been set up with female officials managing the stations.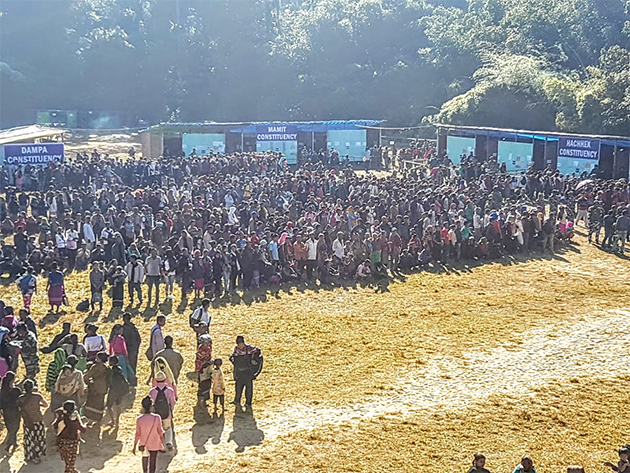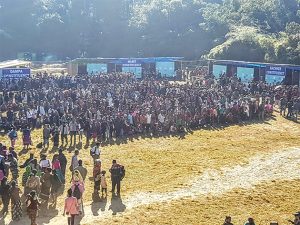 The Bru refugees have expressed apprehension earlier that there might be fall in percentage of voting, if the displaced people are made to travel to Mizoram.
However, early trends have shown healthy polling in Kanhmun village at Mamit district.
In a rare scene, unlike others states, voters in Mizroam are given benches to sit while waiting for their turn.
A total of 7,70,395 electorates, which includes 3,94,897 female voters, would seal the fates of 209 candidates including 15 women candidates on Wednesday.