Naga People's Front (NPF) president and ex-Nagaland Chief Minsietr Dr Shürhozelie Liezietsu on Saturday said the Citizenship Bill, 2016 is a threat to "our future", describing it as a move by the Centre to "wipe out" the indigenous people of the entire Northeast.
The Citizenship (Amendment) Bill, 2016 was passed in the Lok Sabha on January 9, 2019.
"The Centre's move is a challenge too costly to explain at the moment," Liezietsu said.
The NPF chief said the Union Cabinet's approval of the Bill on January 7 and the Lok Sabha passing it instantly on January 9 was a "nude exposure of the brute force applied by the NDA Government at the Centre".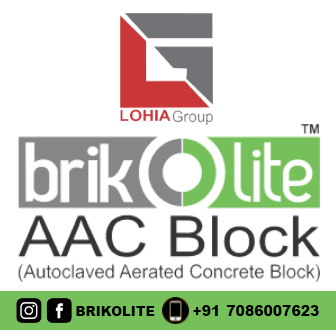 He viewed this as a total disregard to the sentiments of the people of the country, particularly the people of the Northeast.
Also read: Assam: Lok Sabha passes Citizenship (Amendment) Bill, 2016
Liezietsu affirmed that the NPF was against the Bill from the very beginning and will never agree to such act "which opens the gate of population politics to suppress our rights of living in our own land".
"Come what may, we will take this stand to defend the rights of our people," he added.
He also made it clear that Nagaland's lone Rajya Sabha MP, KG Kenye, who is a member of the National Democratic Alliance at the Centre, will go against the Bill, no matter how insignificant a single a single vote may be among many.
Liezietsu termed the Nagaland Cabinet's recent resolution to request the Centre to review and re-examine the Bill as "sounds good" after Nagaland Chief Minister Neiphiu Rio had already declared not to oppose it on "national screen".
"It may be a logic too simple for the people to understand," he stated.