The Arunachal Pradesh Christian Revival Church Council had recently appealed to the voters of the state to support a Christian candidate Khyoda Apik who will be contesting for the upcoming Lok Sabha elections.
This request of the church council was strongly protested by right –wing organization of the state named Legal Rights Observatory (LRO), according to reports.
The organization lodged a complaint against the council with the Election Commission asking them to take strict action against the church body.
The LRO highlighted how the church council used religious grounds as a medium to woo voters.
This ought to be a violation to the model of conduct assigned by the ECI, it added.
Signifying a past incident, it added that since many years there are various radical Christian groups spearheaded by the Church who are running open election campaigns, appealing voters on religious ground.
Referring a similar case, the right-wing organization added that the Supreme Court of India had disqualified Shiv Sena candidate Subhash Desai and revoked voting right of Shiv Sena founder Balasaheb Thakre about 25 years ago.
It had also mentioned that during Goa assembly bye-election, Catholic Diocesan official magazine had appealed Christian voters to defeat Former Goa Chief Minister Late Manohar Parrikar who was then BJP candidate.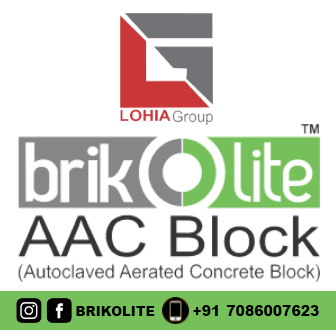 The organization had then lodged a complaint against the same with the ECI with an appeal to take immediate action against the owner, editor of that Catholic magazine and author of the article.
Apik is contesting from the Arunachal West Lok Sabha seat against Union Minister of State and BJP candidate Kiren Rijiju and former Chief Minister Nabam Tuki of the Congress.
Apik who is the president of the Arunachal Christian Forum is contesting on a National People's Party (NPP) ticket.
As per reports, the letter by the church council appealing for Apik's votes was issued even before his candidature was announced.
Lok Sabha polls and Assembly polls are going to be held simultaneously in Arunachal Pradesh in a single phase on April 11 next.