The apex body of churches in Mizoram has urged churches across the state to hold mass on April 5 or 6 for the peaceful conduct of the April 11 Lok Sabha vote.
The Mizoram Kohhran Hruaitute Committee (MKHC) is the apex body of 16 churches in the state. Of the Mizoram's 1.1 million population (as per the census 2011), 87 per cent are Christians, belonging to various denominations, mostly Presbyterian in North and Baptists in South.
MKHC chairman Rev Lalhmingthanga said it has appealed all members to pray for peaceful conduct of polls and to vote a candidate who would give priority to safety of Mizoram, its people and their religion.
"Prayers in churches across the state would be held either on April 5 or April 6, depending on the convenience of local churches," the MKHC chairman said.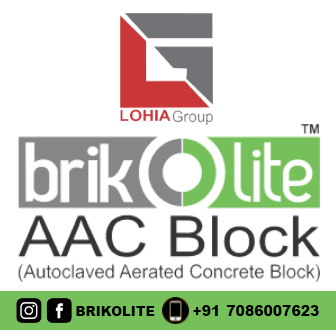 It also appealed political parties to refrain from offering money, engaging militants, using threats or cheating and help voters cast votes freely or without any pressure.
"The political parties or groups should not campaign on ethnic lines or in a manner that could affect unity among various sections of society and churches. Political parties, groups or individuals should not engage in mudslinging and abusive remarks to avoid violence and hatred," the MKHC said in a statement.
The MKHC has on many occasions acted as mediator between the state government and the civil society or student units in case of a dispute or differences.
Elections to Mizoram's lone Lok Sabha seat and by-elections to Aizawl West-1 Assembly seat will be held on April 11. The by-election was necessitated after Zoram People's Movement (ZPM) legislator Lalduhoma vacated the seat to retain Serchhip constituency.
Around 7, 84,405 electorates are eligible to exercise their franchise. Women again outnumbered men in Mizoram. Of the total voters, 4, 02,408 are women and 3, 81,991 men.
There are six third gender voters.