Easter was celebrated in Christian dominated Meghalaya on Sunday with prayer for peace and harmony as faithfuls commemorated the resurrection of Jesus from the dead.
The celebration began with Easter vigil on Saturday night especially among followers of the Catholic church who joined a candle light procession during special mass held in various Churches across the state.
Easter dance (Shad Paskha) was also organized in some parishes of the Catholic church. Young boys and girls dressed in traditional attire danced to the tune of traditional music to commemorate the rise of Jesus Christ from the dead after being crucified and buried on Good Friday.
Archbishop of the Catholic's Shillong Archdiocese, Reverend Dominic Jala presided over the Easter mass at the St Dominic Church at Mawlai Parish on Sunday here in the presence of thousands of faithfuls.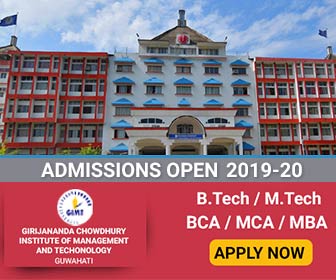 The Archbishop urged faithfuls to follow the footsteps of Jesus who had shown the way of peace, love and forgiveness to each other.
In his greetings, Meghalaya governor, Ganga Prasad said Easter is a festival of hope celebrating the resurrection of Jesus Christ and it inspired millions of people over the world to imbibe the spirit of sacrifice and forgiveness.
Chief Minister Conrad K Sangma wished everyone a Happy Easter and hoped it would usher in a new beginning of greater prosperity, success, happiness, and blessings from the Lord to all homes.