Taking a swipe at the Aunachal Pradesh police for massive lapses, the National Commission for Protection of Child Rights (NCPCR) and Assam State Committee for Protection of Child Rights (ASCPCR) have asked the police to exhume the body of a girl who died under mysterious circumstances in the hill state recently.
Member of the NCPCR, Rosy Taba said this on Friday while interacting with reporters and said that a girl who was engaged as domestic help in the house of sitting MLA from Itanagar constituency, Techi Kaso died under mysterious circumstances on May 20 this year and was buried without autopsy.
"There are many lapses on the part of police. While the police was informed by the parents of the girl and others the same day, the police did not carried out post-mortem examination and handed over the body to the parents for burial. The parents brought the body to Lakhimpur the same day and buried her as per their belief," Taba said adding that the police had not even field an FIR until the NCPCR and ASCPCR delegation visited the place of occurrence and insisted on filing an FIR.
Also read: Assam girl found dead in Arunachal MLA's house, buried without post-mortem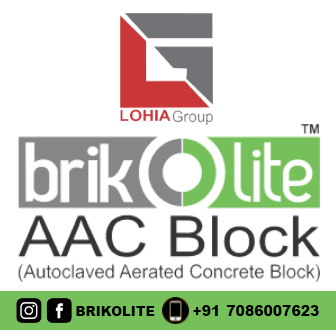 "The girl's parents have been working in the house of Kaso for last 30 years. The girl also worked there but she was not a regular. On May 20, the father saw her entering the house and later he was informed that the girl committed suicide by hanging herself. The poor parents of the girl only grieved and took the body to their ancestral village in Lakhimpur and buried her," said chairperson of ASCPCR, Sunita Changkakoti.
"When we visited the police station, it was found that there is no autopsy done. There is no photographic evidence of the incident and the cloth by which the girl is stated to have committed suicide was burnt. There are lots of police lapses," she said adding that the ASCPCR and NCPCR want the police to carry out a detailed probe regarding the death.
Changkakoti added as there was no evidence, the police must go for exhuming the body so that autopsy can be done to ascertain the cause of her death.