Sitting Yachuli MLA Likha Saaya's private residence was attacked by an angry mob on Sunday.
According to reports, the incident happened at around 9 pm in the MLA's residence which is located at Papum Pare district of Arunachal Pradesh.
The mob vandalized Saaya's property by setting fire to the furniture kept in the corridors and damaging the window panes of his house by pelting stones.
After the police arrived at the scene, they brought the situation under control and have been keeping a constant vigil on the security situation in the area.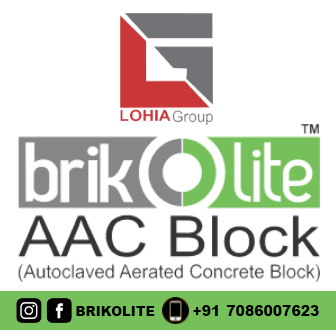 Capital SP Tumme Amo informed that several window glasses were broken due to stone pelting and many chairs were burnt down during the vandalism.
Amo also said that the miscreants who were involved in the vandalization of Saaya's property did not set fire inside the house and everyone is currently safe without report of any injuries.
As per reports, the supporters of the MLA were not happy with his decision to withdraw from the assembly elections and thereby vandalized his property.
Saaya was elected unopposed from the Yachuli seat in the state legislative assembly elections in 2014. He contested as a People's Party of Arunachal candidate from the Yachuli seat.