Annual  Chandubi  Festival is set to get on the roll on the New Year's Day on Tuesday  near Chandubi Beel in Kamrup district of Assam.
The organisers of the festival hope for massive footfall of domestic as well as foreign tourists during the festival that showcases rich culture of the state besides the varied flora and fauna of the naturally enriched local environment.
Sources in the organizing committee informed that Chief Executive Councillor of Rabha Hasong Autonomous Council, Tangkeswar Rabha will inaugurate the festival.
Chandubi Beel  is known as home to different varieties of avian species and has been  attracting visitors  during the winter season every year.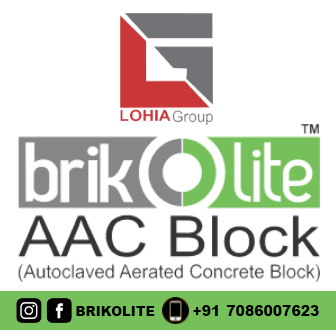 Dipak Rabha, MLA of Dudhnoi Assembly Constituency in  the state, will inaugurate an exhibition hall titled Laangaburah at 9.30 am. The exhibition will showcase the traditional art and culture of the Rabha community. The traditional cuisines of the community  will also be displayed for the visitors.
DFO, Kamrup West Forest Division, Ranjan Goswami will inaugurate the guest house named Dagarburah at 10 am on Tuesday.
Mr Universe and Mr World, Golap Rabha will inaugurate the Chanda Sadagar Memorial Stage, which is made of bamboo, cane and straw. Nripen Rabha, secretary of Six Schedule Demand Committee, will inaugurate the traditional games and sports at 11 am, which will be followed by a cultural programme that will showcase different folk dances of the Rabha and the Bodo communities.
On the second day, a cultural procession, which will display several traditional folk dances of the Rabha, Bodo and other tribes, will be flagged off. Several noted personalities of Assam including  internationally-acclaimed  crusader against witch hunting Birubala Rabha, noted film director Rima Das, farmers Debabrata Rabha and Upendra Rabha will be felicitated at a function.
On January 3, a symposium on 'Degradation of Chandubi: A discussion and Exploration for Remedies' will be organised and moderated by Mrigendra Mohan Goswami, former Professor and Head of the Department of Zoology, Gauhati University.