In its continuous effort to uplift the education system of the country, the Central Board of Secondary Education has lately taken up an ambitious programme to introduce artificial intelligence as an elective subject.
The introduction of artificial intelligence as an elective subject is aimed to make school students well-versed in technologies shaping the future, reports Hindustan Times.
Also read: Class 12 Exam: CBSE introduces new assessment plan for Hindi Core & Elective
The quoting a CBSE governing body member stated that the decision to introduce artificial intelligence as a 'skill subject' was taken at a recent meeting of the board's governing body.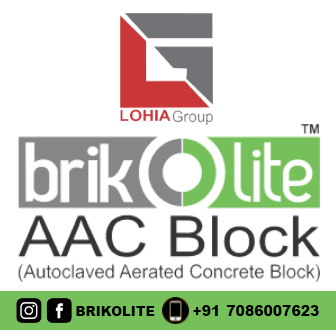 The board has decided to introduce the subject for eighth, ninth and tenth standards.
The CBSE has also taken another innovative decision of introducing two sets of question papers – one easy and one standard – to test the ability of class 10 students in mathematics from the next academic session.
The board official was quoted in the report as saying that if a student who has opted for the easier test later decides to opt for the standard one, he or she will be allowed to do so.
The board is expected to release a detailed circular on the proposal soon.
Coming back to artificial intelligence, it is the ability of a machine to think, learn and perform tasks normally requiring human intelligence, such as visual perception, speech recognition and decision-making skills.
The CBSE while giving justification of introducing the subject has stated that syllabus modernization has become imperative with technologies like artificial intelligence, data analytics and big data making a huge impact globally.