Manipur Chief Minister N Biren Singh, who has been criticised for detaining journalist Kishorechandra Wangkhem under the National Security Act (NSA) in the last week of November, has said in his defence that he can tolerate criticism but not the humiliation of leaders.
A report published by Zee News on Monday stated: "Justified or not, that will be a work of the court. It's a democratic country, we have the right to criticize but we shouldn't forget there are also some restrictions. I can tolerate criticism but not humiliation of my leaders, he was abusing as well as humiliating the national heroes like Rani of Jhansi and PM Narendra Modi, which is totally beyond freedom of expression."
Wangkhem, a 45-year-old staff reporter of a local cable network, ISTV, a was detained under the NSA in the last week of November. The journalist has been sentenced to a 12-month jail term.
He was jailed after being arrested for the second time within 24 hours over a Facebook post in which he had mocked Prime Minister Narendra Modi and Manipur Chief Minister N. Biren calling the CM the 'puppet' of Modi.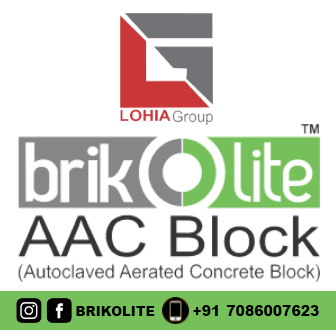 The reporter was earlier arrested for attacking the Bharatiya Janata Party (BJP).
The Chief Judicial Magistrate (CJM), Imphal West, had then ordered his release on November 27 as his Facebook post did not amount to sedition. But, within a few hours, he was rearrested under the NSA.
As Manipur celebrated the birth anniversary of Rani of Jhansi, the journalist reportedly resigned from the cable network and posted his Facebook message attacking Modi and N Biren.
He stated that Rani had nothing to do with Manipur and its history.
Meanwhile, the Press Council of India, the Indian Journalists Union and other organisations strongly condemned the act of the government after the first arrest of the journalist.
The All Manipur Working Journalists` Union (AMWJU), however, refused to join the issue in the second instance of arrest. The journalist's wife, Ranjana Elangbam, said nobody came to his rescue.