Manipur chief minister N Biren Singh has said that he is likely to effect a Cabinet reshuffle soon.
Chief minister's comments came after Naga People's Front's (NPF), an ally of the BJP government in the state, announced its decision to pull out of the coalition government in Manipur.
Last month, the NPF said that the party has decided to withdraw support to the Biren Singh government after the Lok Sabha Elections.
Former Nagaland chief minister TR Zeliang had said that the decision was taken due to the indifferent attitude of the BJP government towards the coalition partner.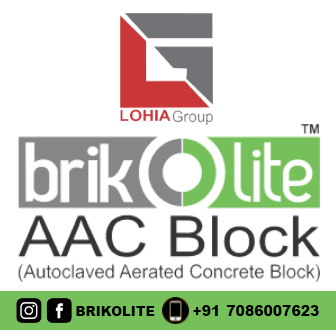 Of the four NPF legislators, only one was inducted in N Biren's cabinet, while all four MLAs of the Meghalaya chief minister Conrad Sangma-led National People's Party (NPP), another coalition partner, are ministers.
Chief minister Biren clarified that if at all a reshuffle takes place, it would be based on the performance and loyalty to the party.
"We have seen at the Centre, 40 per cent of Modiji's previous Ministers were dropped. It was purely based on their performances. Apart from the CM office, the central leaders are also closely monitoring the ministers in the state as to how much have they delivered to the people," Indian Express quoted chief minister Biren Singh as saying.