India is planning to install a Comprehensive Integrated Border Management System (CIBMS) in areas along its border with Bangladesh, the chief of the Border Security Force (BSF) has said.
"As of now, the CIBMS project will be rolled out in the vulnerable areas of India's border with Bangladesh and Pakistan. We plan to implement the system within the next 3-5 years," BSF Director General (DG) KK Sharma told reporters.
The CIBMS is an integration of a number of new gadgets and technologies to ensure electronic surveillance of borders. These provide feeds to BSF personnel at the border outposts, where monitors would be installed.
In case of a threat, quick reaction BSF teams will intervene and neutralize it, the BSF official said.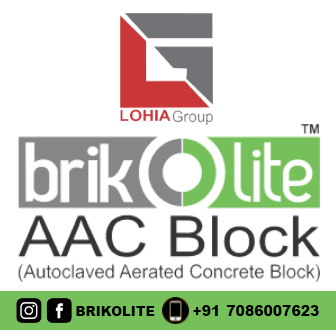 A pilot project of the CIBMS is underway in two 5-km patches along the India-Bangladesh border at Dhubri in Assam and along the India-Pakistan border at Jammu, Dhaka Tribune reported.
Asked about the plans to cover the unfenced border areas between India and Bangladesh, Sharma said: "Fences will be erected wherever we can. Where we cannot erect a fence because of the terrain, the gap will be covered by the CIBMS."
The BSF chief lauded the pilot of the 'Crime Free Zone' project along the Bangladesh border in the North 24 Parganas district of West Bengal and said it would be replicated in other parts of the Indo-Bangladesh border.
In a bid to control cross-border crimes and smuggling, the BSF and its Bangladesh counterpart, the Border Guards Bangladesh (BGB), jointly launched the 'Crime Free Zone' project on Friday.
The BSF border outposts – Gunarmath and Kalyani – and BGB border outposts – Putkhali and Daulatpur – have been declared as "crime-free" zones.
The aim of the project is to make the area free from illegal, anti-social and criminal activities by integrating efforts of the BSF and BGB in assistance with the district administration, NGOs and border population of both the countries, Sharma added.