The proposed meeting of the Joint Monitoring Group (JMG) on Bru repatriation slated for Tuesday in New Delhi has been postponed following request from the leaders of Mizoram Bru Displaced People's Forum (MBDPF).
The JMG comprised of top officials of the Ministry of home affairs (MHA), senior home department officials of both Mizoram and Tripura governments and leaders of the MBDPF.
The JMG meeting was called to deliberate on the preparedness of the stake-holders for the repatriation process.
A top MHA official said the MBDPF has expressed its inability to attend the meeting due to ill-health of their leaders.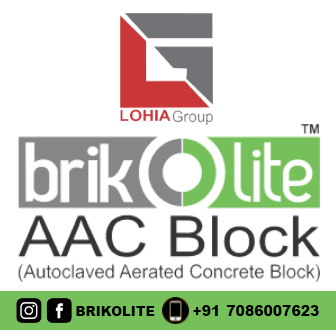 The date for holding the next meeting was yet to be finalized, the official added.
Meanwhile, the Mizoram government has already announced its proposal to commence the ninth and final round of repatriation of Brus from October and that the process should be completed before December this year.
"The repatriated Brus would be resettled within the Assembly constituencies where they had resided in 1997, before the exodus in accordance with the guidelines of the repatriation," the official said.
While 4,185 Bru families were proposed to be resettled in Mamit district, 822 Bru families would be resettled in 10 villages in Kolasib district, 371 families would be resettled in south Mizoram's Lunglei district.