The Bharatiya Janata Party (BJP) is all set to have a clean sweep in the panchayat by-election of Tripura with negligible fight from the opposition parties, including its ally in the State Government, the Indigenous People's Front of Tripura (IPFT).
Also read: Left Front in Tripura demands postponement of panchayat by-polls
According to the information with State Election Department, the BJP is set to win 3080 seats of gram panchayats uncontested out of a total 3207 seats set to go for by-poll.
If this is so then polling will be held for only 127 seats of gram panchayats on September 30.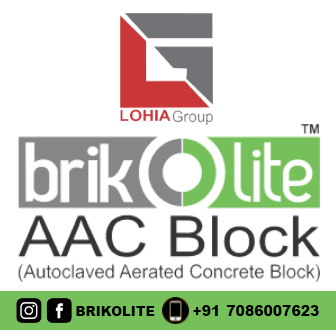 This has led to chaotic outcry from all the opposition political parties including the IPFT.
The unopposed winning spree of BJP candidates will also be seen in panchayat samities and zilla parishads, if one goes by the records compiled by the State Election Commission.
Of the total of 161 poll-bound seats of panchayat samities, the BJP is sure to win 154 seats unopposed.
Similarly, it appears to be clean sweep for the saffron brigade in all the poll-bound 18 seats of zilla parishads.
However, post the panchayat by-polls, it will be interesting to see where the BJP-IPFT alliance stands with the IPFT going all out in opposing the way the BJP is handling the entire process of the by-election.