The Nagaland unit of BJP on Friday refuted reports of realignment of political coalition in the state, claiming that the ruling People's Democratic Alliance (PDA) is on a solid foundation against "intrusion".
State BJP spokesperson Kuputo Shohe, in a release, rubbished attempts to demean the PDA through social media as "futile" and said this has made the bond among PDA partners stronger.
The state unit accused its political adversaries of vainly trying to destabilise the ruling PDA coalition, comprising Nationalist Democratic Progressive Party (NDPP), BJP, JD (U) and an independent, by spreading rumours on the "reshuffle of the PDA government".
The victory of the BJP and its alliance partners in the recently concluded Lok Sabha polls had re-ignited excitement of its rivals who attempted "a possible entry into the government" but were disappointed since such backdoor entry utterly failed, it said.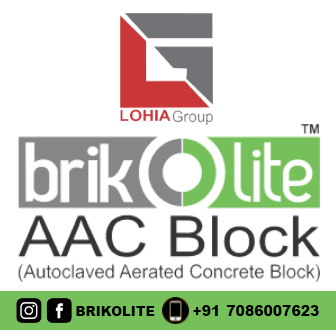 After the attempt to dislodge the PDA coalition failed, the BJP said the Opposition resorted to spreading "vicious rumours" and "cheap propaganda" in the social media.
The recent directive issued by the Naga People's Front (NPF) president Shürhozelie Liezietsu to the leader of the NPF Legislature Party TR Zeliang to "explore possibilities to form government" only exposed the desperation of the Opposition party.
Expressing surprise at the "cheap propaganda" of the Opposition, the state BJP said it is regrettable that the oldest regional party could stoop so low out of desperation.
Chief minister Neiphiu Rio, deputy chief minister Y. Patton, state BJP president and higher and technical education minister Temjen Imna Along, along with other ministers and advisers were in Delhi recently to congratulate the BJP leaders for the comprehensive victory and also to apprise the Centre of the issues concerning the state, the party said.
The state BJP reminded the opposition rivals to fulfill their duty as a constructive opposition rather than indulging in "cheap propaganda".
Liezietsu, during the party's central executive council emergency meeting on June 12 in Kohima gave the NPF Legislature Party a free hand to decide on how to bring about a "change in the government" and also assured the party of his full support.