Nagaland Chief Minister Neiphiu Rio on Tuesday underscored the need to create alternative employment avenues in the private sector for sustained livelihoods.
Rio said hunger is not a challenge but helping to increase rural income will reduce the dependency on government jobs and the resultant rural to urban migration.
He was speaking at the inaugural programme of a two-day workshop, organized by the state planning and coordination department in collaboration with United Nations Development Programme, on building capacities for taking forward sustainable development goals (SDGs) in Nagaland in Kohima.
"Jobs need to be created in smaller towns to reduce overcrowding in towns like Kohima and Dimapur which are changing into haphazard concrete towns with unmanageable traffic and shortage of water and basic amenities," he stated.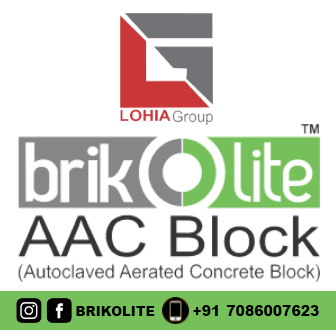 "Nagaland being an agrarian state, our focus is on organic farming which is one of our strengths and can help our farmers move up the value chain."
Rio said adoption of cash crops like coffee is also helping improve agricultural incomes. He added integrating allied activities with farming like piggery, fishery and poultry also have the potential of augmenting farm incomes.
The workshop has been organized to support the state departments in the process of understanding the SDGs and integrating their work, understanding available data, plan for monitoring system towards implementation of sustainable human development strategies.
The capacity building exercise is for all nodal officers of the state to enhance their understanding on SHGs and start a process of designing strategic plans and action for departments to achieve the 17 SDGs in a holistic manner.
Rio said the 17 SDGs interconnect and build on the successes of the millennium development goals as they focus on ending hunger, achieving full gender equality, improving health services and getting every child into school beyond primary level.
"SDGs are also an urgent call to shift the world onto a more sustainable path and include new areas such as climate change, addressing economic inequality, innovation, sustainable consumption, democratic governance and peacebuilding, among other priorities," he added.
He hoped that the workshop will go a long way in building capacities and enabling Nagaland to take necessary action to help achieve the SDGs.
Rio further said the 2030 agenda for sustainable development, adopted by the United Nations member states in 2015, provides a shared blueprint for peace and prosperity for all people across the world.
Principal secretary and development commissioner, planning and coordination department, Sentiyanger Imchen said the United Nations General Assembly adopted the agenda on SDGs in 2015 and set 17 specific goals with the timeframe of achieving it by 2030. He added India is committed to the goals of sustainable development and has already put in place the mechanism to achieve it.