BJP's national general secretary, Ram Madhav while promising to transform the face of Nagaland if the BJP-NDPP combine comes to power alleged the NPF-led government had failed in all fronts.
Addressing the Bharatiya Janata Party election rally at 52 Longkhim-Chare Assembly constituency, Madhav said the Central Government has enough funds to develop the State of Nagaland.
Playing the secular card, the BJP leader lauded the Christian missionaries for imparting education in the Eastern Nagaland area.
He said no outsiders or mainland people could enter areas under the control of Eastern Nagaland Peoples' Organisation. "It was due to the sacrifices of the missionaries that the people of this region stand tall today," Madhav said.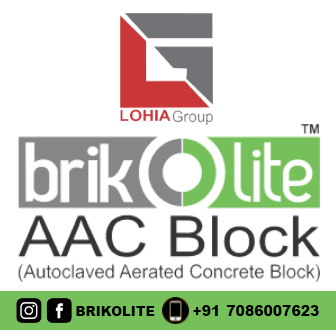 Madhav also lamented the pathetic road condition in Tuensang district. He said there are no visible roads but only 'potholes' and blamed the government for 'miserably failing the state and the people of the region'.
Union Minister of State for Home Affairs, Kiren Rijiju, who also addressed the gathering said this election was not only crucial for BJP but for the State and the nation as well.
On the vexed Naga political issue, Rijiu said the earlier governments at the centre never had the political will to solve the problem.
"If you do not understand and recognise the problem, you will never be able to solve it," he said.
Rijiju further reiterated that the BJP-led government under the leadership of Narendra Modi took the initiative in a composite manner and was moving in the right direction.
The two BJP leaders also addressed a rally at 29-Jangpetkong assembly constituency.