The ruling Bharatiya Janata Party (BJP) is likely to win both the Lok Sabha seats in Arunachal Pradesh with junior home minister Kiren Rijiju and state BJP president Tapir Gao leading in their respective constituencies going by trends till 11 pm on Thursday.
While Kiren Rijiju is contesting from Arunachal West LS constituency, Tapir Gao is contesting from Arunachal East LS constituency.
According to trends available on the website of the Election Commission of India at 11.50 pm, union minister Rijiju was leading against two-time former chief minister and Congress' Nabam Tuki by a margin of 1,26,928 votes.
Tapir Gao was leading against his nearest rival Congress' Lowangcha Wanglat by a margin of 65,202.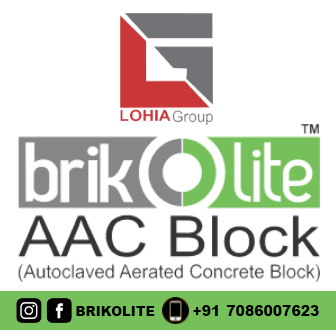 Both Tuki and Wanglat are Congress candidates.
In 2014, the BJP, then in the opposition, had won the Arunachal West seat through Rijiju with a margin of 41,738 votes while the then ruling Congress had won the Arunachal East seat through Ninong Ering.
Ering, who contested the Assembly elections this year, has defeated Tapir Gao with a margin of 12,478 votes.
Arunachal has two Lok Sabha seats— Arunachal West and Arunachal East and both are unreserved and rural constituencies.
A total of 6,17,652 voters including 2,96,112 male voters and 3,21,540 female voters cast their votes in this year's Lok Sabha election.
The total turnout percentage was 77.38, a little less to that of 78.6 per cent in 2014.