Tripura chief minister Manik Sarkar accused BJP-IPFT of hobnobbing with militants to grab power through backdoor.
Sarkar compared the BJP-IPFT combination with that of yesteryear's Congress-TUJS alliance which, according to him, adopted the same tactics to grab power.
The chief minister launched his election campaign Tuesday afternoon and was addressing a public rally at Dukli.
He was campaigning for the Left Front candidates.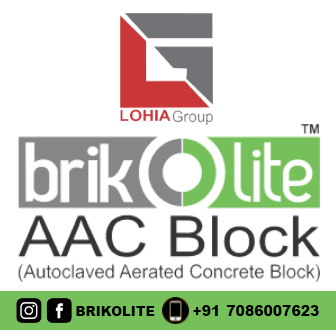 Sarkar spewed venom against the opposition BJP and IPFT during his address. The BJP and IPFT are yet to officially declare their pre-poll alliance.
The chief minister, who also holds the home portfolio, alleged Indigenous People's Front of Twipra (IPFT) is the overground organization of the militants and BJP has formed alliance with it to come to power.
He said, "In the name of independent Tripura the militants who have their bases in Bangladesh and captured the TTAADC by threatening people with guns during 2000. The BJP has forged alliance with these militants under the garb of IPFT to grab power."
BJP-IPFT is repeating what Congress-TUJS did earlier to remove the Left Front in Tripura, he said.
Sarkar who is also a CPI-M politburo member said, "The people of Tripura faced the militancy and later during the election removed the militant-led government of Congress and TUJS and brought the Left Front to power."
"On this the BJP-RSS has realized that the ground of Tripura is tough as the people of state though may be poor and from the working class but are very much politically conscious, " he added.
He said the Left Front shall be fighting the election on the issue of peace, tranquility and harmony.
This is very important at a time when divisive forces like IPFT and BJP have forged alliance and hatched conspiracy to defeat the pro-people Left Front government in Tripura besides dividing the state on the communal line.
The state election is slated for February 18.