Bijoy Dibosh was celebrated in the Bangladesh Assistant High Commission office in Agartala on Sunday.
The Bangladesh flag was hoisted in the office by the Assistant High Commissioner Kiriti Chakma in presence of other official and locals who paid floral tribute to Sheikh Mujibur Rahman, father of the nation and first Prime Minister of Bangladesh.
They also maintained one minute's silence to pay tribute to martyrs of 1971 war fought for the liberation of Bangladesh from East Pakistan.
Speaking on the occasion Assistant High Commissioner Chakma said that on this day he would like to recall the role of India and especially Tripura which is one of the major strengths against Pakistan.
He added that the present relation between Bangladesh and India is very good and both the nations are working on further strengthening it.
Meantime in a separate programme, Tripura Chief Minister Biplab Kumar Deb joined troops and dignitaries in paying tribute to martyrs of 1971 war on the occasion of 'Bijoy Dibosh' (Victory Day) in Agartala.
Deb along with security officials paid tribute at the martyrs' column in Agartala's Post Office Chowmhumi area and expressed that India played a vital role in the liberation of that nation from Pakistan and hoped that both India under present Prime Minister Narendra Modi and his counterpart in Bangladesh under Sheikh Hasina grow a stronger friendly nation and develop.
Observed on December 16 every year, 'Bijoy Dibosh' marks India's decisive military victory over arch-rival Pakistan that led to the creation of Bangladesh as an independent nation.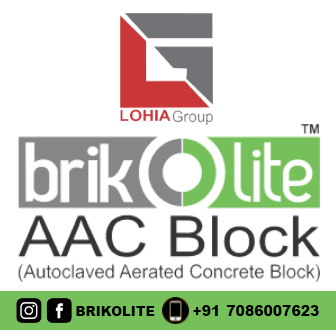 Bangladesh's people gratefully recognize the role of the Indian Army's role in helping them defeat the brutal Pakistani army.
It was also on this day that the largest military surrender after World War II took place, when the General Officer Commanding-in-Chief Eastern Command, Lt Gen Jagjit Singh Arora accepted the instrument of surrender from Lt Gen AAK Niazi of the Pakistan Army at Dhaka.
93000 Pakistani troops and officers surrendered to the joint command of the Indian Army and Mukti Bahini.
47 years after the state of Tripura sheltered 1.8 million refugees and scores of freedom fighters when its population was just 1,5 million, sentiments for Bangladesh's liberations run high in Tripura.