A young group of the Hamro Sikkim Party (HSM) led by famous footballer-turned-politician Bhaichung Bhutia staged a day-long dharna in the national capital to protest against increasing corruption in Sikkim.
Bhaichung Bhutia, accompanied by other Hamro Sikkim Party members staged the dharna at New Delhi's Jantar Mantar where he accused the ruling (SDF) party of indulging in large-scale corruption.
A report published on Monday by TOI quoting the former captain of the Indian football team as alleging that under the Sikkim Government of Chief Minister Pawan Chamling a scam worth Rs 50,000 crore has been orchestrated in the hydro-power project in the State.
Also read: Bhaichung-led Hamro Sikkim Party team to stage dharna in Delhi
"It is more than the 2G scam," the report quoted Bhutia as saying.
The report also quoted Bhutia as saying: "Under the current government, corruption is going on at a big scale. It is not me or my party which is saying this, it is the CAG report."
Bhutia further stated: "It (CAG report) says that the amount of corruption that is happening in Sikkim is huge."
The former Indian football team captain also said despite all the evidence, the Government and the CBI are yet to probe the scam.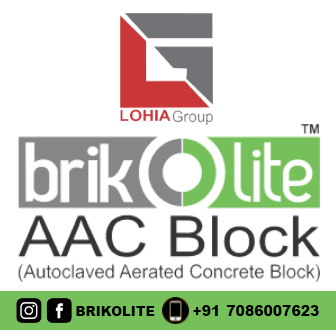 The Hamro Sikkim Party vice-president also accused Chief Minister Pawan Chamling of defaulting on tax returns in a cable business being jointly run by him and his family.
A 20-member youth team of Hamro Sikkim Party (HSP) left on Sunday to stage the day-long dharna on Monday at Jantar Mantar.
The dharna was staged on different issues of Sikkim.
Through the day-long protest, the HSP raised issues of delay in seat reservation for Limboo and Tamang in the State Assembly and tribal status to 11 left out communities of Sikkim, CBI probe into corruptions in Sikkim and restoration of Nepali seats in the State Assembly.