The Brahmaputra Cracker and Polymer Limited (BCPL) has announced a cash prize of Rs 1 lakh for Hima Das who recently scripted history by becoming the first Indian athlete to claim gold in an international track event when she claimed victory in 400m at the IAAF World U-20 Athletics Championships in Finland.
The 18-year-old star sprinter who hails from Dhing in Nagaon district of Assam is currently in Indonesia for the 18th Asian Games.
The promising athlete is being deemed as one of the brightest medal prospects for India as she partakes in her debut Asian Games.
"This is indeed a proud moment for all of us. Hima Das etched her name in the pages of history through her unbelievable performance and brought glory to the nation as well as to the state of Assam. She is a glowing example to the world as to how commitment and hard work can bring sporting excellence at the highest level without a proper sporting infrastructure.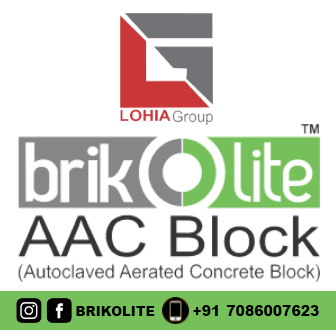 "As a responsible corporate citizen, BCPL is committed to promote sporting activities at the regional and national level," said Ashok Kumar Singh, BCPL Managing Director, in a statement.