The finance department of the Board of Control for Cricket in India (BCCI) organized a day-long orientation course on financial management and accounting procedures for officials of the state cricket associations of the north-eastern states in Guwahati on Monday.
The BCCI finance department team was headed by chief financial officer, Santosh Rangnekar and comprised of members, A Uttamani, R Mehrotra and N Khanna.
During the course of the day-long orientation, Rangnekar explained the outline of the course and the importance of proper financial discipline and adherence to the BCCI guidelines which have to be adopted henceforth, particularly by New Area Development Project (NADP) states, who are likely to become permanent members soon.
Altogether, 23 delegates from eight states of the Northeast comprising treasurers, accountants, auditors and other officials attended the day-long orientation course.
The Northeast NADP states include Meghalaya, Manipur, Nagaland, Arunachal Pradesh, Sikkim and Mizoram.
Assam is already a permanent member.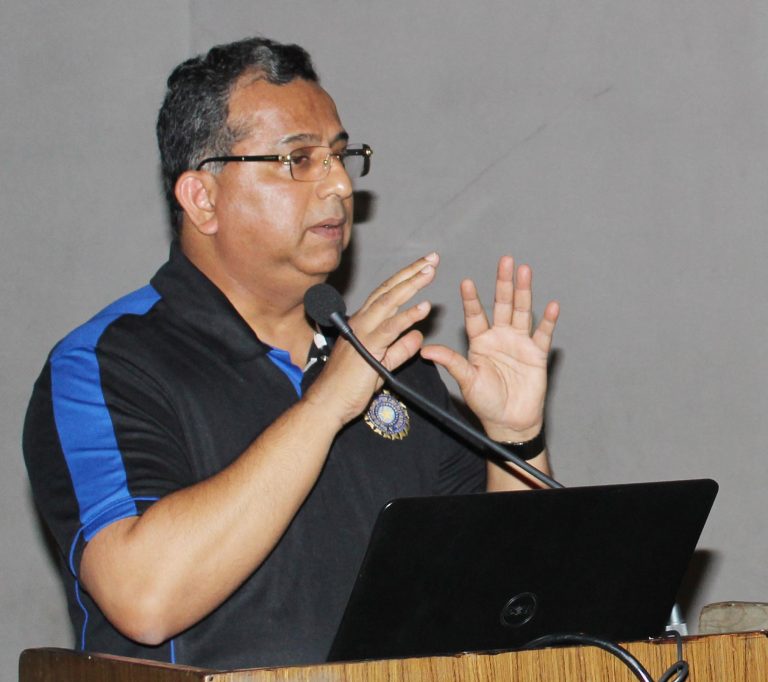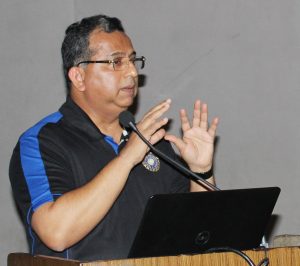 The chief financial officer also assured the cricket associations of assistance and guidance in future.
Earlier, Assam Cricket Association secretary, Pradeep Buragohain gave a brief overview of the course.
Speaking at the orientation, Meghalaya Cricket Association secretary and member, BCCI NADP committee, Naba Bhattacharjee stressed the need to inculcate the habit of strict financial and accounting procedures.
Sessions on the modus operandi of BCCI with associations, nature of payments to associations (GST, TDS, Income Tax) besides infrastructure subsidy, Indian Premier League, expenditure by associations, processes, mechanism of claims and investment strategies were held during the workshop.