The 11-hour Northeast bandh, called by the North East Students Organisation, NESO, and supported by the Naga Students' Federation (NSF) against the controversial Citizenship (Amendment) Bill, 2016, on Tuesday was total in Nagaland.
The bandh passed off peacefully in the state with no report of any untoward incidents from any part of the state.
When contacted, NSF president Kesosul Christopher Ltu told Northeast Now  that the bandh was total and peaceful in the entire state.
He said the district administrations and the public extended their fullest cooperation in ensuring that the bandh was enforced successfully and peacefully.
Government offices, educational institutions and banks remained closed on the day while businesses also came to a grinding halt in the entire state.
The state capital Kohima wore a deserted look with all modes of transport off the road and shops and other business establishments remaining closed.
The Nagaland State Transport department said it would resume its bus services only after the bandh was over at 4 pm.
Both government and private vehicles were off the road during the period with only ambulances and vehicles carrying people to attend weddings were seen plying in Dimapur town.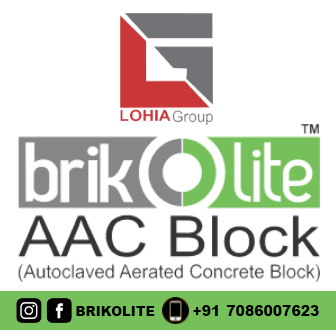 Student volunteers were stationed at different pockets of the town to enforce the bandh.
When this correspondent visited Dimapur deputy commissioner's office around 1.45pm, his office chamber, along with some other sections of the office, was found locked.
Many passengers, including students of National Institute of Technology Nagaland, coming from outside the state were stranded at Dimapur airport and railway stations during the bandh period.