Although the festivity of Eid-ul-Fitr has gripped almost all areas of Assam on Wednesday, the remote Kalahikash village near Boko in Kamrup (Rural) district is celebrating the festivity amid a simmering tension.
The Kalahikash village, located about 60 km from Assam's capital city Guwahati, is the ancestral home of retired captain of Indian Army Md. Sona Ullah, who was recently declared foreigner by a Foreigners' Tribunal in Assam and subsequently sent to the detention camp at Goalpara.
Also read: Assam: Retired Army captain declared 'foreigner', sent to detention camp
The declaration of Md. Sona Ullah as a foreigner and subsequent detention has scared many in the village, which is home to nearly 600 families, mostly belonging to religious minority people.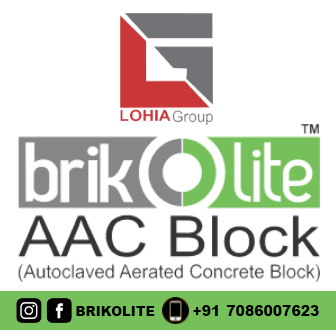 The people of the village, who are mostly from poor financial background, feel that they are more prone to be declared as foreigners compared to Md. Sona Ullah, who had fought for the country for 30 years but was declared a foreigner.
Also read: Post foreigner tag, Assam police discharge Sanaullah
A delegation of several social organizations including Forum for Social Harmony, Sanmilita Janagosthiya Sangram Samiti and Swaraj Asom said this on Wednesday after visiting the home of Md. Sona Ullah, a Kargil war veteran.
"The people were not happy. The spirit of Eid festivity was not there. We have interacted with different people of the village. They said that Md. Sona Ulaah is a genuine Indian. However, the detention of Sona Ullah had scared the people," said convener of the Forum for Social Harmony, Har Kumar Goswami.
Also read: Army veteran case: Complaints filed against border police official
"They feel when a person like Md. Sona Ullah can be detained by declaring as foreigner, the poor people of the village are more prone for the danger of being termed as foreigner," he added.
Goswami said while Md. Sona Ullah had been detained, many people in the village had also received notices from the NRC office after people raised objections against them suspecting their Indian citizenship.
"We went to the village to stand by the people. Assam is going through testing times particularly over the National Register of Citizens (NRC). There may be some conspiracy as well. However, we felt that we should stand by the community in the village so that there is no spread of misunderstanding between the communities," said Mukut Lochan Kalita, member of the Forum.