A youth, who was injured in police firing in a communal clash at southern Assam's Hailakandi, succumbed to his injuries on Friday evening at Silchar Medical College Hospital (SMCH) here.
The slain person has been identified as Jasim Hussain, 26, and was admitted to SMCH in a critical condition after receiving serious bullet injures in the police firing.
At least 15 persons including three police constables were injured in the communal clash irrupted on Friday in Hailkandi town. Nine persons, who were seriously injured in the clash, are now being treated in SMCH.
Police had to resort to baton charge to bring the situation under control, and also had to fire few rounds to disperse the crowd.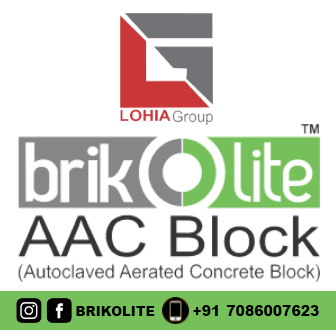 Also read: Curfew clamped in Hailakandi after clash over offering namaaz
Police have sounded an alert in Cachar and Karimganj districts in Barak valley to prevent violence following the communal clash in Hailakandi town.
"We have sounded an alert in Cachar and Karimganj districts so that violence cannot spread to the neighbouring districts following the incident in Hailakandi," said a top police official.
The situation in Hailakandi, he said, has been brought under control by senior officials  and additional security reinforcements who were rushed there. The curfew has been clamped  in the entire district from 6 pm.
Meanwhile, environment & forest minister Parimal Suklabaidya, ADGP Mukesh Agarwalla and commissioner of Barak Valley division, Anuwaruddin Choudhury have rushed to Hailakandi town to take stock of the situation.
No one has been arrested in connection with the incident so far.