Along with other parts of India, a group of women activists also came out to the street in Guwahati and took out a march – Women March For Change.
In the city, women activists, students and women leaders from different organisations participated in the march for action at Dighalipukhuripar.
The women, who participated in the march with placards which read as 'Women are not products' and Trafficked women are raped', took out the march for equality, peace and freedom of women.
In a bid to sensitise women across the country to use their vote to reject the 'current environment of hate and violence', several women's rights activists and civil society groups organised marches in 143 districts across 20 states on Thursday.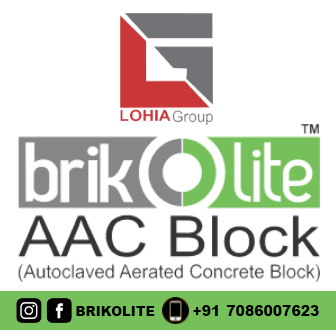 The marches were held in villages, blocks, cities, markets and colleges under the banner of 'Women March For Change'.
In Delhi, women activists marched from Mandi House to Parliament street.
During the march, the women shouted slogans of 'Azadi' (Freedom), promising to take the fight for women's rights to the elections.
A Newsclick report quoted Shabnam Hashmi from ANHAD, one of the organisers of the march in Delhi, as saying: "From what we have been able to gather, the Women March for Change is happening across 20 states in over a 100 places. The march is an open call to women voters to come out and counter the blatant attack on the Idea of India, the already shrinking space of dissent, to save our institutions and our democratic character."
The march in the national capital was joined by women from across segments – working class women including domestic workers, manual scavengers, home-based workers, civil society members to to university students.
The participants of the march were seen singing in solidarity and sending out a powerful message to the Prime Minister Narendra Modi-led government at the Centre and the other political parties which are contesting the ensuing polls.
The report further quoted Amrita Johri as saying: "The Modi government has attacked the rights of women, with the campaigns of the government being nothing but an eyewash, the funds of Beti Bachao, Beti Padhao, the maximum funds for the scheme were used for publicity, for the Ujjwala scheme, the government acted as if they are doing the women a favour from our own money, today the women have finally come out openly, to call out the government on its bluff."