Swiggy, an app-based popular food delivery company, is allegedly running its business in Guwahati without a valid licence.
This came to light after a raid conducted by a team of the Food Safety department at the company's office situated in Guwahati's Ulubari area on Thursday.
According to media reports, as the company failed to produce any licence before the operating team, the company authority was given two days' time to produce the same.
If the company fails to produce proper licence, the authority concerned is likely to take stringent action by closing its business in the city.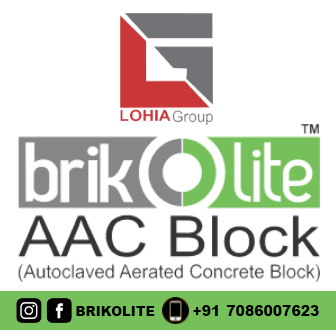 It has been alleged that Swiggy is running its online food business in Guwahati with a licence for cloth business.
Reportedly, the Swiggy employees also misbehaved with Food Safety officials Tarun Das, Champak Kr Pathak and Anil Sarma.
The Food Safety officials raided the office of Swiggy, located in Adityam building in Ulubari area, on Thursday following a complaint in this regard.
The Food Safety officials issued a notice to the app-based food delivery company under Section 31(1) and rule 2.2.1 of the Food Safety and Standard Act 2006 to produce licence.
It may be mentioned that a woman in Bengaluru was recently abused by a Swiggy delivery boy and the incident went viral on the social media after the victim circulated the news through her Facebook account.
On Thursday, the woman in the Facebook post alleged that the delivery boy sought sexual favours from her.
However, the food delivery company sent an apology note along with a coupon of Rs 200. But the woman instead of mere apologies demanded strict action against the delivery boy.
According to reports, Swiggy also asked the woman for more details for further action.