Police on Thursday arrested a woman from western Assam's Dhubri district, who allegedly used fake legacy data of others by hiding her original identity during verification for the National Register of Citizens (NRC) update process.
As per available information, one Aisha Bibi, wife of Samsul Houqe who claims her residence at Dighaltari village of Sonamukhi Goan Panchayat (GP) under Agomoni police station of Dhubri district and trying to include her name in the NRC by using a legacy of Fazal Ali Seikh, a resident of Powercharra village under the same jurisdiction.
Accordingly, Fazal Ali Seikh had received notice for verification of his family tree from NRC centre located at Satrasal of Dhubri district.
During the hearing process of NRC, Fazal Ali Seikh has refused to identify the alleged Aisha Bibi who used his legacy by showing him as her father.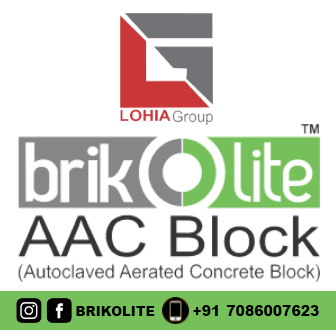 Thereafter, a hue and cry situation arose at the NRC centre and soon hearing the news, senior officials of NRC, Baharul Islam including the Circle Officer of Agomoni, S Gharphalia, Agomoni Police SHO Dipak Das rushed to the spot and started a marathon investigation.
Finally, Aisha Bibi has confessed that she is originally a Hindu girl and a resident of Jaipur city of Rajasthan.
She further admitted before the authority that her original name is Bhagirathi Saini and daughter of one Shankar Lal Saini, a resident of Rambag near Birla Mandir of Jaipur in Rajasthan.
She got married with Samsul Houqe of the aforesaid village, six years ago during Houque's stay in Jaipur where he was engaged as a daily wage labourer.
Interestingly, she had also obtained the Aadhaar card and other documents in the name of her fake identity.
"We had registered a case bearing number 122/2018 under relevant sections of IPC by using other's legacy data and submitting fake documents and also arrested the accused woman on the spot based on the complaint lodged by the NRC centre in-charge, Kantaram Rohenge" said officer in-charge of Agomaoni police station.