In a suspected case of witch-hunting, an elderly woman was murdered at Nabinagar under Kachugaon Police Station in Gossaigaon Sub-division of Kokrajhar district on Tuesday night.
The incident of murder has created massive sensation in the area.
The victim has been identified as 60-year-old Sumi Tudu, a resident of Nabinagar village.
According to locals, a group of five unidentified miscreants attacked the woman with sharp weapons in which she died.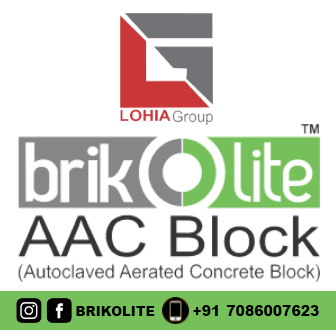 The victim stayed alone in her home as her husband and three sons working outside the State.
Locals suspect that the woman was murdered on suspicion that she had practised witchcraft.
However, another section of locals have stated that the woman was killed for grabbing the land of the family.
Sources said, when the victim, Sumi Tudu did not rise till late in the morning, her daughter-in-law Putul Baskei, who stays in a nearby home, asked her son to see his grandmother.
The boy returning home also informed her mother that she was still sleeping.
On suspicion, Putul Baskei herself went to see her mother-in-law but only to discover her murdered with sharp weapons.
She immediately informed it to the villagers and a large number of people gathered in the victim's house.
The police, on being informed, took the body to Kachugaon Police Station and sent it for conducting post-mortem.
An FIR has been lodged with the police.
Police have started investigation into the case.