Wild elephants continue to have a field day at Biswanath Ghat along the banks of river Brahmaputra in Bisawanath district of Assam.
When the State is reeling under flood, these wild animals are having a tough a time to find a safe place for habitation and enough food to eat.
As a result these wild elephants have intruded into human habitation in search of food for the past few days.
With the increasing water level at Brahmaputra River, this herd of around 15-16 wild elephants have crossed the mighty river from the Kaziranga National Park on the other side to this side of Biswanath district.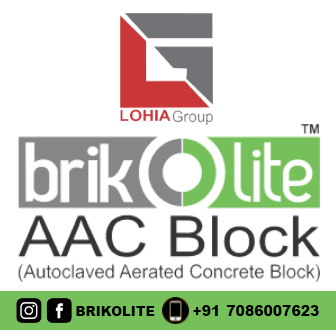 The herd of wild pachyderms has entered the Natun Gaon village of the area and is creating havoc giving sleepless nights for the locals.
Though the officials of the Forest Department managed to send the herd off from the village by firing in the air and bursting crackers, the wild elephants returned to the village at night and caused massive destruction.
The herd of wild elephants completely destroyed the kitchen of a household in the village probably in search of food.
The villagers had to spend the night in utter fear and chaos.
The herd is still holed up in the village despite repeated attempts by the Forest Department officials to push them back into the wild.