A body of a youth has been recovered at Borbari area in front of Income Tax residential colony (Aayakar Aawas) in Guwahati on Sunday morning.
A police team led by police official Dharmeswar Nath from Dispur police station has reached the spot. The boy has tatto on his left hand and is wearing two rings in left hand fingers.
Locals said he was seen seen at Borbari area most of the times. A local also said he hailed from Lechubagan area in Hengrabari.
According to preliminary investigation, police suspect the youth has died of drugs overdose.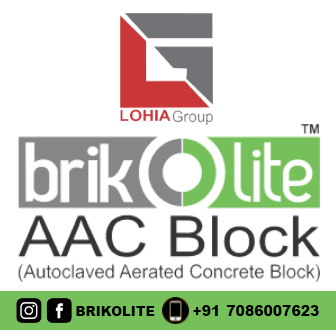 Also read: Guwahati girl dies of suspected drug overdose in friend's house
No major injury marks in his body except minor injury in left leg fingers has been noticed.
The boy was found lying upside down in a makeshift shop along the VIP road.
Later the deceased has been identified as Bikram Rabha, son of Girindra Rabha from Lichubagan.
The father of the deceased is an auto-rickshaw driver and he himself testified that his son is a drug addict.