With the neutralization of the Garo National Liberation Army (GNLA), the dreaded militant group mainly operating in Garo Hills of Meghalaya, and its chief Sohan Shira, the United Liberation Front of Assam-Independent (ULFA-I), which had a tie-up with the former for several years, is left with no ally in the Garo Hills.
Taking advantage of the situation, the police are on a hunt to track down the elusive and ULFA (I) leader Dristi Rajkhowa, believed to be holed up in the Garo Hills.
Rajkhowa was operating mainly in Garo Hills with the assistance of GNLA.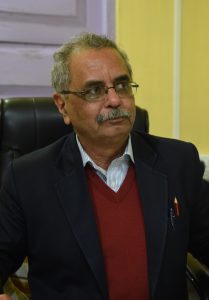 Meghalaya DGP S B Singh was of the view that without the support of GNLA, ULFA (I) is quite weak in the areas adjoining Garo Hills along Assam-Meghalaya inter-state boundary.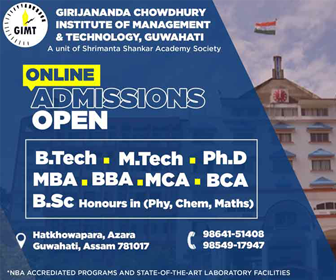 Singh said that the ULFA (I) cannot survive in Garo Hills without the support of indigenous militant groups.
Singh also admitted that the Meghalaya Police have inputs about Rajkhowa though ULFA (I) may not be active in Garo Hills.
He also said that the inputs are being shared with their counterpart in Assam and an operation to eliminate Rajkhowa may be launched soon.
The ULFA-I used to help GNLA in carrying out IED attacks in parts of Garo Hills.
It may be recalled that after killing Sohan, security forces had made a series of recoveries, including arms and ammunition and IEDs hidden by Shira.