The United Garo Autonomous Council Movement Committee (UGACMC) on Thursday submitted an online memorandum to Prime Minister Narendra Modi demanding an autonomous council for the Garo people residing in Assam.
Signed by Alex K. Sangma and Thengsil Sangma, president and secretary of the UGACMC respectively, the memorandum demanded a separate autonomous council within the framework of Indian constitution for the self determination of the community.
"The Garo people are the second largest ethnic tribe after the Bodo community in Assam and Garos are the largest tribe in the Rabha Hasong Autonomous Council (RHAC) outnumbering the Rabha community itself. Only fulfilling the demand of a separate Garo Autonomous Council in Assam can address the aspirations of the Garo community here as they covet preserve their unique culture, tradition and language," the UGACMC stated in the memorandum.
The UGACMC further stated that the Garo areas have been the most neglected by the government and no proper steps have been taken by the government for overall development of the community.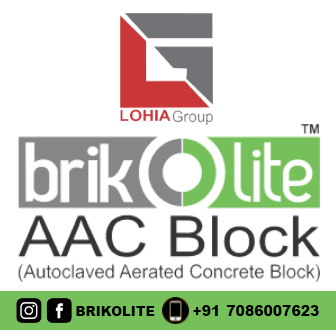 Only by fulfilling the demand of a separate autonomous council can be address the dreams and aspirations of the Garo people, it said
"Many autonomous have been created in this state over the past few years, with relatively less population and lesser number of villages as compared to the Garo population and Garo villages. The RHAC, LAC, MAC, Thengal Kachari Hill Council, Sonowal Kachari Council and the Deori Council are the Autonomous council created by the state government comprising of core and satellite villages. Almost all tribes except Garos have been given autonomous council in Assam," it added.
The Garo organisations earlier met Meghalaya chief minister Conrad K Sangma and reportedly received his moral support.