In yet another suicide case of a person, suspected to be related to fear over his name not being included in the final draft National Register of Citizens (NRC), a school teacher of Udalguri committed suicide on Sunday evening.
According to information, 59-year-old Bimal Chandra Ghosh, who was working as a liaison officer of Hatigarh NRC Seva Kendra committed suicide at a rented railway quarter at Jalukbari locality of Tangla at about
4.30 pm on Sunday.
The deceased, a resident of Karimchowk area of Mangaldai in Darrang, had been  working as an assistant teacher at the Tangla Model High School and was due for retirement in March, 2019.
Ghosh's body was retrieved for post-mortem in presence of Executive Magistrate, Kartik Kathar and
the Officer-in-Charge of Tangla Police Station, Durga Kingkar Sarma.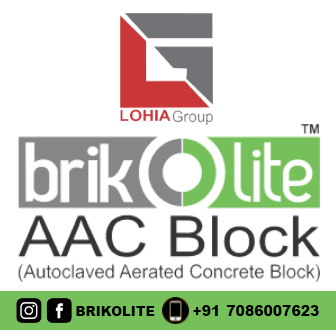 "As per the preliminary investigation it appears to be a case of suicide," said OC of Tangla PS, Sarma.
The wife of the person died earlier due to old-age ailments three months back.
He had been reportedly undergoing acute mental trauma due to NRC.
It has been reported that his name didn't figure in the final draft NRC list.
His younger son, a Higher Secondary 1st year student was also residing with him during the time of the incident.
He has left behind two sons. The elder son is a BA 5th semester student of Pandu College in Guwahati.
The activists of the All BTC Bengali Youth Students' Federation (ABBYSF), Udalguri District Committee have also claimed that the deceased was worried that his name would not come up in the complete NRC.
"He was very upset over the progress of the NRC work," said Principal of Tangla Model High School, Bhajan Sarkar.
"His body has been sent for post-mortem and investigations has been started," said the Tangla OC.