The Satgaon Police in Guwahati busted a sex racket and two persons have been arrested in this connection.
As per reports, the duo has been identified as Chandan Nayak and Dadhiraj Sarma. The duo was picked up from Namghar Path in Panjabari area of the city.
The police informed that the kingpin of the sex racket – Maina Gowala – is still on the run.
The lid blew off the sex racket when few days back, the local people of the area noticed that a minor girl was being forced into prostitution.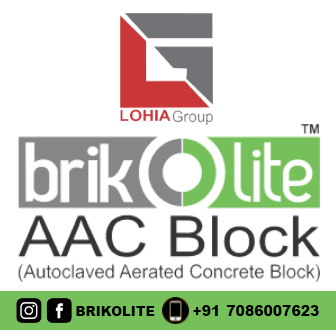 The police further informed that investigations into the case are still underway.