Assam health minister Himanta Biswa Sarma has confirmed the death of two more persons in the state on Wednesday due to COVID19 infection.
Northeast Now quoting sources reported at 5:12 pm on Wednesday that one more doctor from Assam succumbed to COVID19 on the day and now the report has been confirmed by the health minister.
The second doctor from the state, who died of COVID19 infection, is Dr PK Sharma, a senior private medical practitioner from Tinsukia.
Also read: Another doctor from Assam dies of COVID19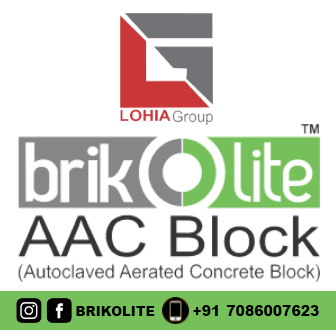 The health minister said a 45-year-old COVID19 positive woman from Kamrup Metro district has also died of infection on the day.
"Very sad to share that Smt Hira Devi (45) from Kamrup Metro & Dr Pradip Kumar Sharma (75) from Tinsukia succumbed to #COVID19 today, as per the report of Death Audit Board of Assam," health minister Sarma tweeted.
The health minister expressed his deepest condolences to the bereaved families of the deceased.
With the demise of two more persons in the state, the COVID19 death toll in Assam has increased to 48.
Very sad to share that Smt Hira Devi (45) from Kamrup Metro & Dr Pradip Kumar Sharma (75) from Tinsukia succumbed to #COVID19 today, as per the report of Death Audit Board of Assam.

My deepest condolences to their bereaved families.

— Himanta Biswa Sarma (@himantabiswa) July 15, 2020