A trunk less carcass of an elephant was recovered from the Bijuli forest reserve in Assam's Golaghat district.
Some elephant meat was also recovered from the spot.
It is not, however, clear whether the wild pachyderm died a natural death or killed by human beings.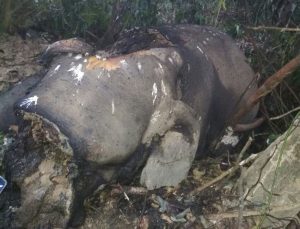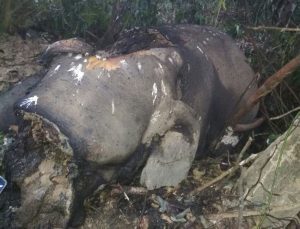 Locals have alleged that some miscreants must have killed the jumbo and prepared a bamboo shed to dry the meat of killed pachyderm.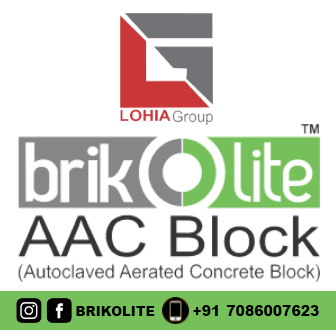 The locals also suspect that electric cutter was used to chop off the truck and the miscreants have also consumed the meat of it.
Though Forest Department officials have reached the spot, they are yet to share any details over the whole incident.
However, the forest officials have confirmed that the elephant was killed few days back.