The Criminal Investigation Department (CID) of Assam Police on Saturday arrested three Assam transport department officials in connection with a case related to overloading by trucks carrying coal.
The CID sleuths arrested three officials–Chitta Kumar Nath, Madhab Neog and Mrigen Sarma—following questing for about three hours at the headquarters of the investigating department at Ulubari here.
Nath is enforcement inspector while Neog and Sarma are enforcement checkers of the transport department.
The CID summoned six officials of the transport department for questioning and arrested three of them.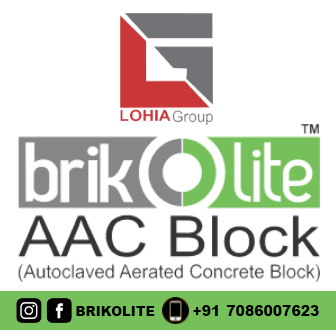 Three Assistant enforcement inspectors–Tapu Ram Bora, Anurag Sandilya and Bedanta Gogoi—were allowed to go after questing for several hours.
The Gauhati High Court had recently rejected the bail plea of three officials–Nath, Gogoi and Neog–in connection with the case.
The court also directed CID to submit case diary of the case on April 2.
The CID on March 17 had grilled five officials—enforcement inspector Nath, assistant enforcement inspectors Bora, Sandilya and Gogoi and enforcement checker Neog– for over six hours in connection with the case.
These officers were present at the motor vehicles checkgate of transport department at Khanapara on the night of March 2 when two trucks overloaded with coal managed to cross the checkgate undetected.
The CID, which later seized the trucks at Basistha, suspects a nexus between a section of transport officials and a coal syndicate.
Initially, these officers were asked by the CID to appear before it on March 5 but they skipped the summons citing different reasons like ill health and family problems.
The officers, however, moved Gauhati High Court seeking anticipatory bail apprehending arrest by the CID.
The CID earlier questioned former district transport officer (enforcement), Kamrup (metro) Prasenjit Kumar Ghosh, who was recently transferred to Sonitpur district in the wake of the controversy.
The Assam government had ordered CID probe into the alleged coal scam last month after the Opposition cornered it in the Assembly on the issue.