At least three NDFB-S cadres were nabbed and arms and ammunition seized during a joint operation at Jagun of Margherita in Eastern Assam's Tinsukia district.
Acting on a tip-off regarding movement of NDFB(S) cadres in the area of Jagun in Tinsukia district of eastern Assam, a joint operation involving Kokrajhar Regiment of Red Horns Division and an Assam Rifles unit was launched on Thursday.
At around 5 pm, the joint team noticed three suspected militants and challenged them.
On being challenged, the suspected militants started to flee, but personnel from the joint team managed to apprehend them after a small chase.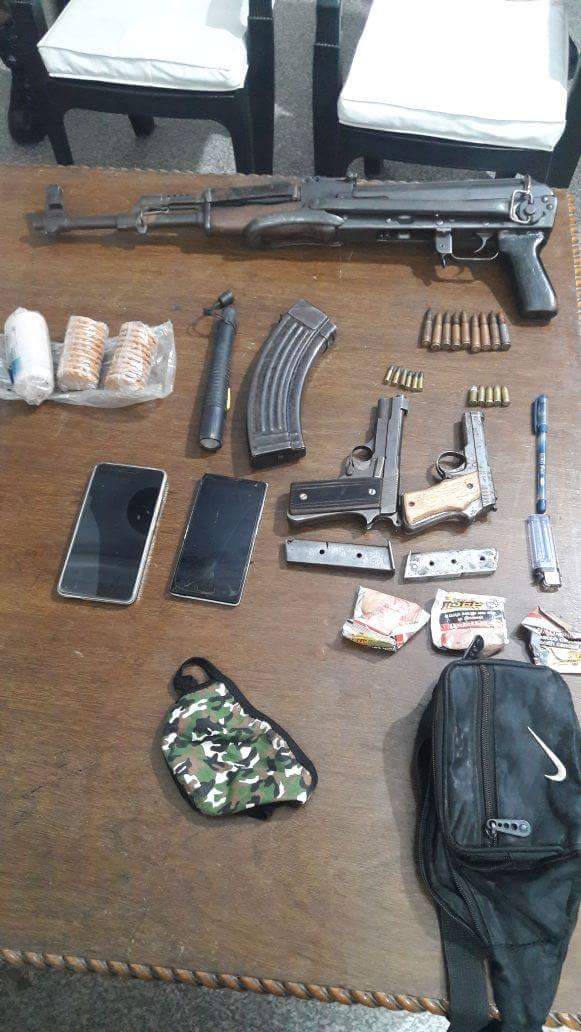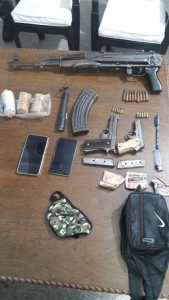 On spot interrogation, the arrested militants were identified as Ajay Narzary alias self styled BHM N Arkhi, son of Pubeh Narzary; Swmkwr Narzary alias self styled sergeant N Swrjilang, son of Pranay Narzary; and Jwngpru Brahma alias self styled BHM B Jafungshar, son of Mr Jonok Brahma.
All the three arrested militants are residents of Kokrajhar district.
All are from the 42nd batch of NDFB-S and are Myanmar trained cadres.
Search of the arrested militants led to the recovery of huge quantities of weapons including AK series rifle and ammunition.
Meanwhile, further  interrogation is under progress at Jagun police station.