Assam Rifles personnel nabbed three cadres belonging to the anti-talk faction of NDFB(S) from Nagaland.
The cadres were primarily active in lower Assam.
This was stated in a press release from the Assam Rifles.
The cadres were arrested at Jharnapani in Dimapur 'based on specific intelligence regarding movement of the cadres' on Friday.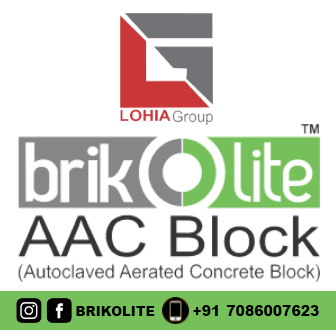 The arrested militants are identified as Somar Basumatry (30), Nipen Narzary (30) and Rajesh Narzary (23).
The three hailed from Chirang and Kokrajhar districts in lower Assam.
One .32 calibre pistol with four rounds of ammunition were seized from their possession, the Assam Rifles release stated.
Meanwhile, the Dimapur police confirmed the arrests, while stating that a case under the Unlawful Activities (Prevention) Act was registered against the three.
The release also added that the arrest of the three led to the arrest of two GPRN/NSCN cadres at the Dimapur railway station 'along with incriminating documents'.
They were identified as Yingcha Konyak (37) and Khamkuk Konyak (37), both hailing from Mon district.
It did not specify how the NDFB(S) cadres were linked to the GPRN/NSCN cadres.
The arrested individuals along with the seized arms, ammunition and other incriminating materials were handed over to the Medziphema police station for further investigation, the Assam Rifles release further said.