Three filmmakers have made Northeast's first anthology film in Assamese language, the theme of which revolves around existentialism and loneliness.
The anthology film titled Ji Golpor Ses Nai (Never Ending Stories)' was premiered in Guwahati earlier this week.
The anthology film comprises of a collection of three short stories.
One of the stories Ardha Satya directed by Prodyut Kumar Deka, is based on a tale by Guy de Maupassant and has Pankaj Mahanta and Kalpana Kalita in the lead. It tells how one person is greatly influenced by another one.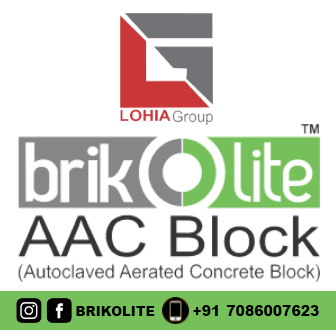 The second story Epitaph tells about the life of a struggling writer and his love life and is adapted from one of the works of Sahitya Akademi award-winning Assamese author and journalist Homen Borgohain.
Epitaph is directed by Prasant Saikia and the main role is played by Himangshu Prasad Das.
The third short Prasnabudhok talks about the constant struggle for desired space between husband and wife.
Directed by Utpal Datta, Prasnabudhok is based on a story by French novelist Honore de Balzac.
The three shorts are produced by Pallabi Borah, Krishna Kalita and Namrata Datta.
An anthology film is a subgenre of films consisting of several different short films often tied together by only a single theme, premise, or brief interlocking event.
Sirikkathe, a Tamil film released in 1939 is considered the first anthology film in India.