The Times Higher Education (THE) Asia University Rankings 2018 has released its latest list of universities included in the world rankings.
Among many world class institutions, Tezpur Central University has found itself in the 100th position, improving from its previous position from 131-140 last year.
It is also to be noted that Tezpur University has been top ranked among all universities in India and is in the seventh position in the country among all higher educational institutions.
In the research category, Tezpur University has secured the fourth position, just after IISC Bangalore, IIT Bombay and IIT Kharagpur.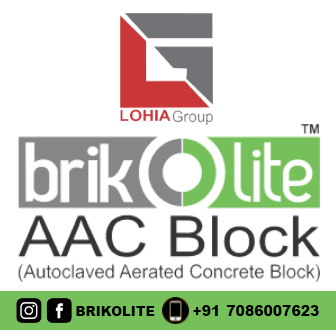 The Times Higher Education (THE) Asia University Rankings, in calculating the evaluation processes of top universities uses 13 performance indicators, which are mostly the same as the Times Higher Education (THE) World University Rankings but are recalibrated to suit the requirements of Asian institutions.
The universities are judged across the platforms of research, knowledge transfer, teaching aptitude and international outlook, which gives them a more balanced and comprehensive environment.
Other institutes that have been included in the rankings are Indian Institute of Science, Bangalore that has secured the 29th position, IIT Bombay, IIT Kharagpur, IIT Kanpur, IIT Delhi and IIT Roorkee.
The current ranking sets a new milestone for Tezpur University as it gears up for its silver jubilee year celebrations with a host of activities which are to be attended by dignitaries from the State as well as the country.