Tangla in Assam's Udalguri district also joined the country and the entire world in celebrating Christmas with gaiety and religious fervour.
The festivities started with midnight mass to mark the birth of Jesus Christ.
Churches of the town wore a festive look as the faithful flocked the Baptist church and Don Bosco, Tangla Catholic church for midnight mass.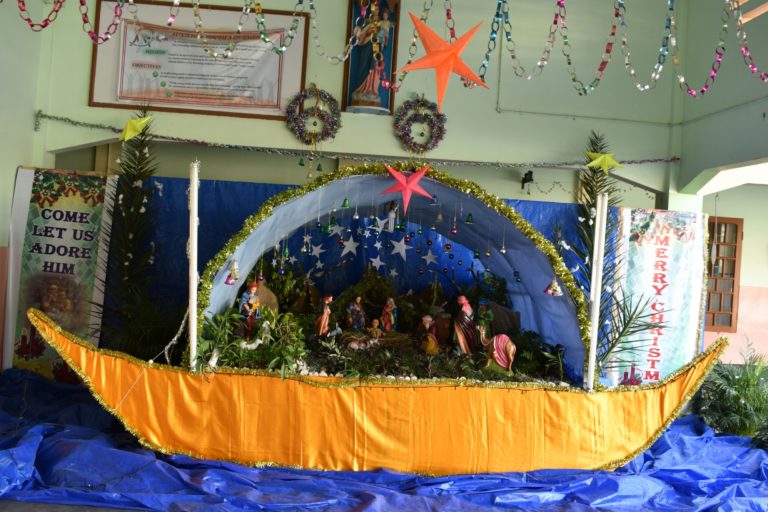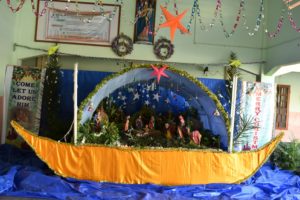 People of other religions also joined the mass and celebrations on Monday morning.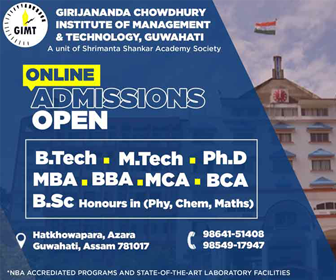 Carols were being sung, gifts exchanged among the children as well as scenes of the birth of Christ were enacted by faithful at the churches.
In the Don Bosco Catholic church, midnight prayers were led by Bosco Mount Rector, Fr CA John
Special Christmas prayers were held in the church on Monday morning which were led by Rector Fr Marcus Lakra, followed by musical programmes.
A sizable number of people of Christian faith as well other faiths took part in the morning prayers in the cathedrals.
The church witnessed visitors throughout the day. The town as a whole was gripped in the Yuletide spirit with colourful decorations and Christmas carols.
Don Bosco Church was the main centre of Christmas celebration for the Catholic people.
People lighted candles and incense sticks in the Church premises and offered prayers. Visitors of different faiths kept admiring the colourful decorations and illumination works in the church premises.