At a time when there have been reports of death of 18 people due to Nipah virus attack in Kerala and fake WhatsApp messages over spreading of the virus in different parts of Assam, a youth from Assam's Sivasagar district died of suspected Nipah virus attack in Kerala on Saturday.
The 37-year-old youth from Gaurisagar in Sivasagar district has been identified as Manoj Saikia.
As per reports, Saikia had been undergoing treatment in a hospital at Kannur in Kerala as he had been suffering from severe fever and headache since May 29, 2018.
Some of his colleagues, who also hail from Assam, admitted Manoj to the hospital but he lost his battle for life on Saturday.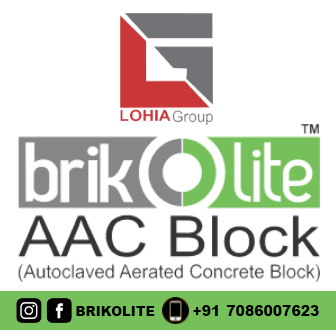 He was a worker in one Starboard company in Kerala.
Rinu Gogoi Saikia, wife of Manoj, was informed by the deceased's colleagues about the incident over the telephone on June 2, 2018 at around 8:30 am.
According to Rinu Gogoi Saikia, her husband went to Kerala from Assam's Lakhimpur district to work in the company just 15 days back.
The deceased was the only son of Indreswar Saikia and Jogada Saikia.
Before going to Kerala, Manoj, who was residing in his relatives' house at Dihingia village in Dhemaji's Gogamukh, was working as a driver for few years at Gogamukh.
Manoj was also a football and volleyball player.
Since 1998 to 2015, more than 600 cases of Nipah virus human infections have been reported. Subsequent outbreaks in India and Bangladesh have occurred with high fatality rate.
The first identification of Nipah virus as a cause of an outbreak of encephalitis was reported in 2001 in Meherpur district of Bangladesh. Since then, outbreaks of Nipah virus encephalitis have been reported almost every year in select districts in the neighbouring country.