BSNL services in Assam, Arunachal Pradesh, Mizoram, Meghalaya, Manipur, Nagaland, Sikkim and Tripura were hit for the second day due to the two-day nationwide strike that began on Tuesday.
Routine work at BSNL offices across the Northeast was disrupted due to the strike by officers and employees. Several unions of the state owned BSNL declared a two-day strike from Tuesday protesting against the move to hiving off its mobile towers into a separate company and seeking pay revision.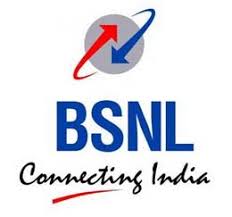 The BSNL employees accused the Narendra Modi government at the centre of taking decisions in favour of private telecom companies.  The agitating unions alleged the government at the centre is trying to bifurcate the organisation by starting a new company for the 70,000-odd mobile phone towers in the country. This is a conspiracy to handover the telecommunication company to private players.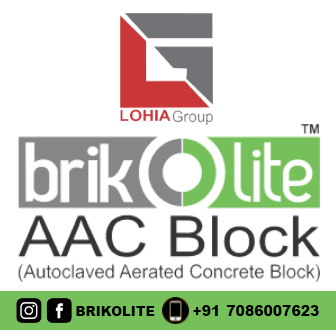 In Agartala, all unions and association of BSNL employees joined the strike protesting the central government's anti-BSNL moves and depriving the employees besides hatching a conspiracy to handover the government owned major telecom service provider to private companies.
Tirthankar Choudhury , Convener of BSNL Employee Union of Tripura said there has been no pay review of the employees of BSNL in 2017. The government is contemplating to form a new company separating the existing 70,000 towers of the BSNL. This will further add woes to the state owned telecom service provider which is continuously incurring losses and is not able to purchase necessary equipment for regular maintenance work because of lack of funds.
Meanwhile the employees' union congratulated its members for the total success of the strike throughout the country.
"News keep pouring in from each and every circle that the two day strike is a total success. The entire Executives and Non-Executives throughout the country are expressing their anger vehemently against the government for denying the 3rd Pay Revision and deciding to form the Subsidiary Tower Company."