A female adult leopard, suspected to have strayed from the Gibbon Wildlife Sanctuary in Assam's Jorhat district, was trapped in a nearby village today and later released in the wild, a forest official said.
The leopard had come out from the sanctuary around a month ago and had killed goats, dogs, ducks and hens in nearby villages.
The animal had also attacked a five-member cultural troupe on April 15, said Tankeswar Gayon, an official of Jorhat Forest Division.
The big cat was trapped in the wee hours today in Meleng-Gayon village under Teok police station near the Sanctuary and was later released in the wild, Gayon said.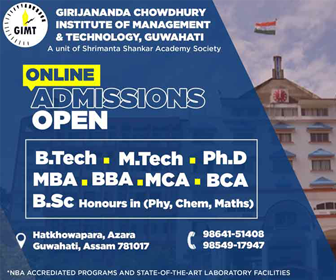 The leopard was suspected to have come out from Gibbon Wildlife Sanctuary with two cubs in search of food and water as the sanctuary is facing food crisis.
Local residents complained that wild animals regularly come out from the sanctuary in search of food terrorising the people by killing, or injuring domestic animals.
Demanding protection from the wild animals, they recently blocked NH-37 and met Jorhat district Deputy Commissioner Narayan Konwar.
Of the five troupe members injured in the leopard attack, three are still undergoing treatment at two hospitals in Jorhat.