Stage is set for the 35th Assam state taekwondo championship to be held at Chowkidingee playground in Dibrugarh of eastern Assam.
The four day event which will kick start on July 26 and continue till July 29 is being hosted under the aegis of All Assam Taekwando Association in collaboration with Dibrugarh District Taekwando Association.
The Dibrugarh Taekwondo Academy, the Dibruagarh unit of Bharatiya Janata Yuva Morcha along with other organizations have extended support to the competition.
In this regard, a formidable organizing committee has been formed with Assam Chief Minister Sarbananda Sonowal as the chief patron.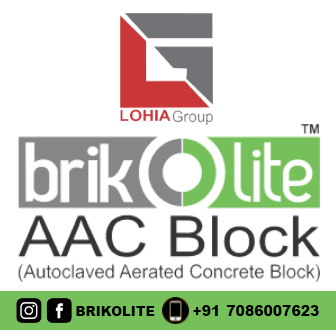 The committee is being led by Titen Pallav Saikia as the president and Diganta Bora as general secretary.
Meanwhile, the organizing committee has sent invitation to all the districts of the State for active participation in the tournament.
The organizers have informed Northeast Now that taekwondo teams from 29 districts of the State are expected to participate in the competition.
Around 1,200 participants, including both boys and girls, are expected to take part in the championship.
The state taekwondo body also informed that the state team for the national championship will be selected from among the winners in the upcoming tournament.
Notably, the annual general meet of the All Assam Taekwondo Association will be held at the championship venue on July 27 next.
A get-together of all the black belters of the State will also be held at part of the championship.
The organizers have also informed that secretary general of Taekwondo Federation of India, R D Mangeshkar; president, secretary general and treasurer of Northeast Taekwondo Union will also be present in the championship to oversee the selection of the state team.