An Inter-School Borgeet Competition will be organized by the Shrimanta Shankar Academy Senior Secondary School, a Guwahati-based reputed educational institute, on April 21, 2018 in the memory of the Founder President of the Shrimanta Shankar Academy Society, late Bina Chowdhury.
Ramen Choudury, a renowned musician and composer, will attend the prize distribution ceremony of the 1st Bina Chowdhury Memorial Inter-School Borgeet Competition as the Chief Guest, informed Dr Geeta Dutta Baruah, Principal, Shrimanta Shankar Academy Senior Secondary School.
The school has been organizing such kind of creative programmes from time to time for the development of the students.
The institution organized an art exhibition titled 'Fast Stroke-3' on December 4 last year. Many young talents showcased their paintings in the exhibition. It was inaugurated at the Srimanta Sankardev Kalakshetra at Punjabari in Guwahati by the renowned artist Munindra Narayan Bhattacharya.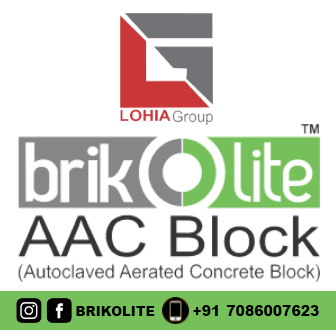 The Shrimanta Shankar Academy, affiliated to the CBSE, New Delhi, was set up in Dispur in 1995 with the sole objective of imparting quality education to that gives due importance to human values and ethics mainly catering to the students of the Northeast.
The aim was accomplished by inculcating the values and teachings of the patron of the school saint Mahapurush Shrimanta Shankardev as the foundation of the school's vision and mission.
Borgeets are lyrical songs composed by Vaishnavite saints Mahapurush Shrimanta Sankardeva and Mahapurush Madhavdeva in the 15th-16th centuries. Borgeets are used to begin prayer services in Namghars associated with the Eksarana Naam Dharma.